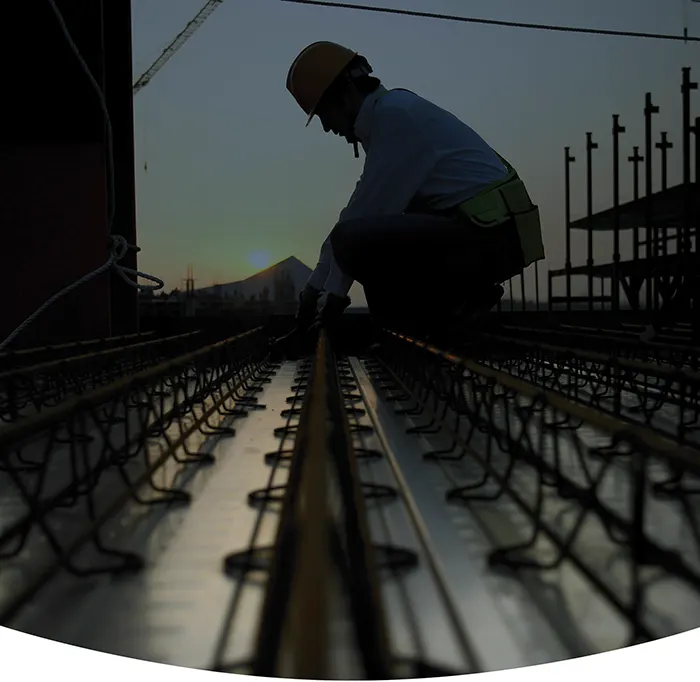 Peska Construction is headquartered in Sioux Falls, SD and was formed in 1974, as a concrete subcontractor known as Peska Construction. To date, the concrete business remains a vibrant division of the company being one of the most skilled, and experienced concrete subcontractors in the upper Midwest.
In the early 1990's Peska Construction added a General Contractor division which has grown to one of the largest firms is South Dakota, averaging sales between 40-50 million per year.
Today, with nearly 50 years of experience, Peska Companies is honored to serve its community in various projects such as commercial office buildings, local and federal government facilities, public schools, manufacturing facilities, industrial buildings, and event centers.
Peska Companies specializes in:
• Selective and Structural – Demolition and Removals,
• Sitework including Utilities, Earthwork, Grading,
• Cast in Place Concrete,
• Precast Concrete,
• Structural Steel Erection,
• Pre-Engineered Metal Building Supply and Erection,
• Carpentry,
• Casework Installation,
• Door and Hardware Installation.
Peska Construction takes great pride providing delivery methods such as:
• Build-to-Suit Development,
• Design-Build,
• Construction Management – Both as "Agent" and as "At-Risk".
With nearly 50 years of building loyal relationships in the Sioux Empire and surrounding communities, Peska Companies take great pride in providing quality Design-Builds with an impeccable reputation.
Also, as a GOVERNMENT CONTRACTOR, Peska has completed contracts for:
• Air National Guard,
• Air Force,
• Corps of Engineers,
• Veterans Administration.
This work has familiarized staff with Government Administration, quality control, safety, and security requirements, in active air bases and hospitals.
We take pride in the quality of employees we have at Peska Construction. Our employees have shaped the way our business runs and we're proud of the people who make up this great company. We look forward to growing our team to earn continued business with our clients now and in the future.